Environmental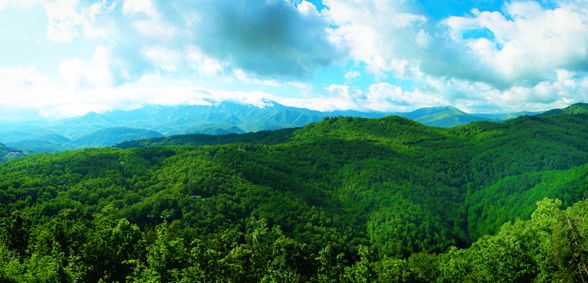 Environmental security is a cornerstone of each and every project undertaken by American Petroleum Equipment & Construction Company, Inc. (APECCO). The reason is fundamental: without strict adherence to personal safety mandates and compliance with ever-stringent environmental regulations, the wide range of expert services we provide to residential and commercial customers simply wouldn't matter. This mantra has been the very heart of our body of work, and is proudly reflected in our tagline: "Naturally leading the way."
In today's ever-tightening compliance and regulatory atmosphere, many homeowners and facility managers are, understandably, unable to adequately identify their specific environmental regulatory exposure. APECCO employs a talented team of certified, OSHA-trained service experts that help our customers find effective, efficient and legally compliant solutions to these environmental issues.
From a homeowner with a small fuel oil tank to a Fortune 500 Company with multiple campuses, APECCO has the ability to meet the needs of any environmental project by providing structure-specific management and compliance services. These solutions come in the form of a multitude of monitoring, disposing, excavating, remediation, and removal services for pumps, underground and above-ground storage tanks, compressed natural gas containers, oil/water separators and other related equipment.
These services include, but are not limited to:
Tank removal oversight and closure reports
Tank installation and inspection
Spill remediation (24/7 emergency services)
Phase I, II, and III investigation and remedial design
Soil and groundwater remediation, including vacuum services
Waste disposal services, including contaminated soil excavation and disposal
Health and safety support services (OSHA-trained personnel)
Well sampling and reporting
Regulatory procedure consultation, including expert witness and legal support services
Environmental compliance audits, documentation and scheduled monitoring
Portable de-watering treatment services
Emergency services, including spill response and environmental assessments, are available 24 hours a day, 7 days a week by calling 845.778.5110.