Residential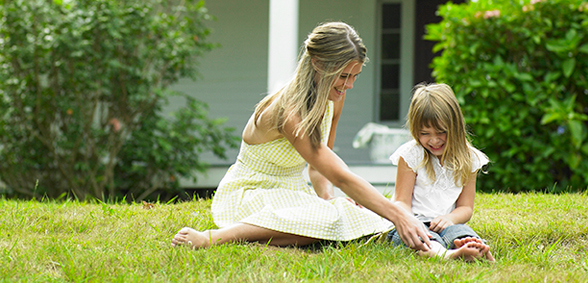 As one of the NY/NJ/CT Tri-State Area's largest full service environmental and construction firms, American Petroleum Equipment & Construction Company, Inc. (APECCO) is a true specialist in both above and below-ground residential petroleum tank system inspections, installations and removals, as well as site clean-up.
For residences, petroleum tank leaks are a leading cause of environmental distress, which can cause personal health hazards, municipal lawsuits and the degradation of your home's market value. Even the perceived risk of a potential leak, usually due to aging or imperfect tank installations, can lead to the inability to sell your home until the matter is entirely – and expensively – resolved.
That's why diligence is our calling card. And that's why APECCO is a preferred supplier of lawyers, building inspectors and realtors throughout the region.
For tank installations and removals, APECCO utilizes customized, small and reduced-weight equipment specifically designed for precise, no-footprint residential use, right down to special mats to best protect lawns. The result is a more exacting and less invasive installation and/or extraction process.
For tank inspections, the thoroughness of APECCO's time-tested process is unsurpassed. So is our expertise: APECCO's talented team of service experts are certified and OSHA-trained in a diverse array of industry disciplines. APECCO also is fully licensed, bonded and insured for all services and products it offers, ensuring customer satisfaction. We also offer a tank testing regulations guide for potential homeowners.
Emergency services, including spill response and environmental assessments, are available 24 hours a day, 7 days a week by calling 845.778.5110.